There are two steps to getting started with Credly:
Have an organization issue you a badge.

Create an account and claim your badge.
How do you know if you've been issued a badge? You'll receive an email from Credly that looks like this: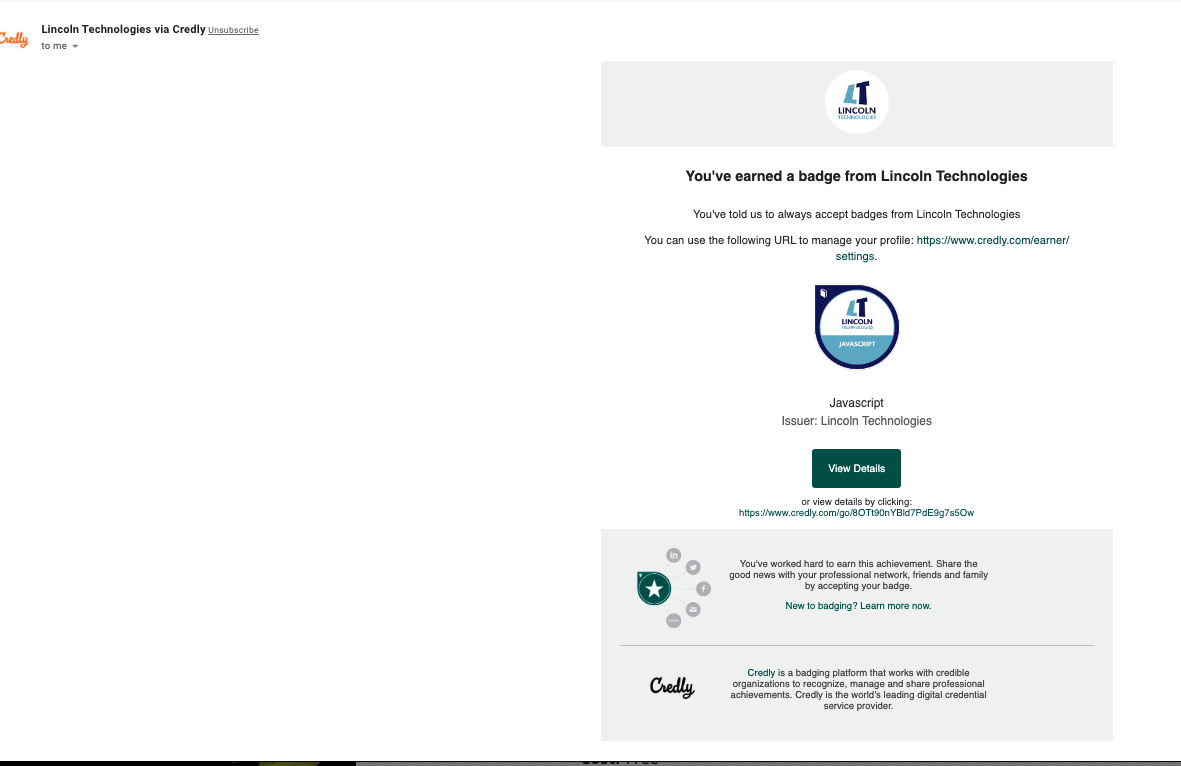 Click on the Accept button below your badge image. This will take you to Credly where you will create an account.
Please note: Badge notification emails are sent from admin@credly.com If you are expecting a badge notification email and haven't received it, please check your junk or spam folder.
Create an account without receiving a badge notification email from Credly.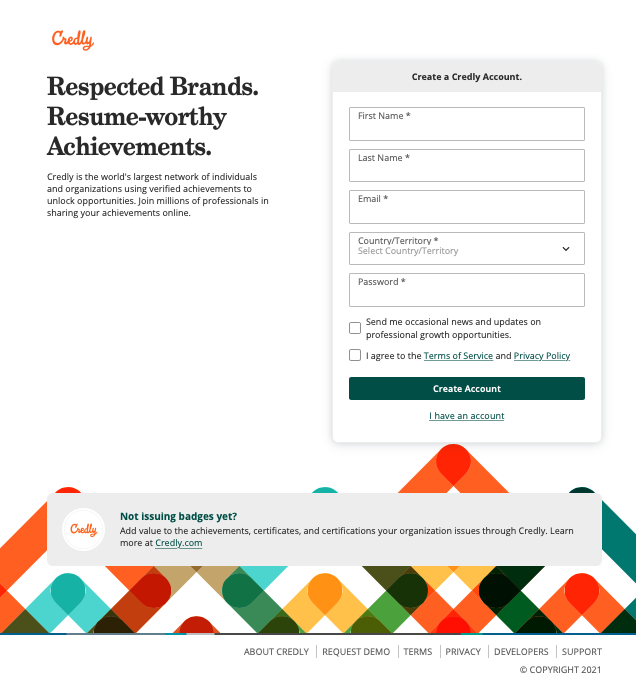 Fill in each field, then read and agree to the Terms of Use and Privacy Policy. Let us know if you'd like to receive occasional messages from us. These messages will contain information to help you make the most of Credly. You can change your preferences for receiving marketing emails from Credly at any time.
Click Create Account.
You'll see this message on your screen: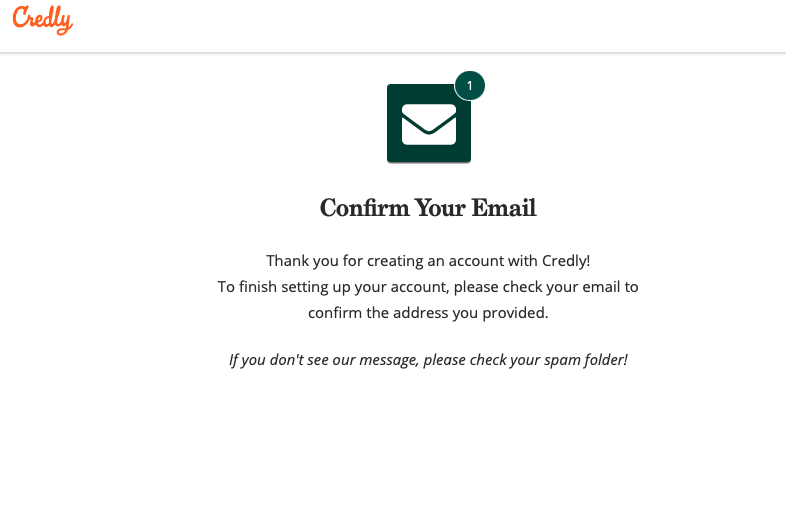 Please note: If you do not confirm your account, you will receive an error message when attempting to sign-in. Also, you will be unable to reset your password until you confirm your account. Confirmation emails are sent from admin@credly.com. If you haven't received your confirmation email within a few minutes to an hour, please check your junk or spam folder.
Check your email and follow the instructions there to continue. You will be prompted to sign in with the credentials you created.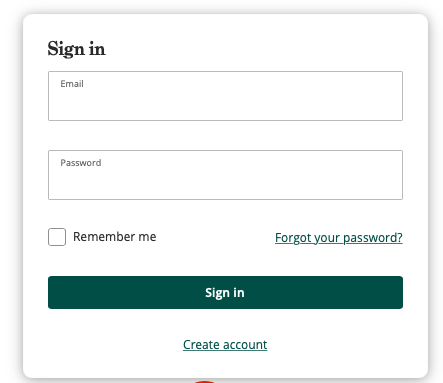 While most issuing organization issue badges as soon as your certification is complete, please allow a few business days between earning this badge and for the badge acceptance email to arrive. That notification email will include instructions for accepting your badge.
If you believe you should have received a badge but have not received an email notification, please see the related article.
If you wish to view badges offered by Credly, please log in or create an account at https://www.credly.com/users/sign_in
Once logged in, use the search bar at the top to search for specific badges or badge categories that you desire. After clicking on the badge, read about the badge and if the badge is still desirable, click on additional details, that will direct you to further instructions on how to earn the badge.