Updated 06/06/2023
Endorsements enable third-party endorsements of a digital credential on the Credly platform. These Endorsements add value to a credential for issuers and earners alike.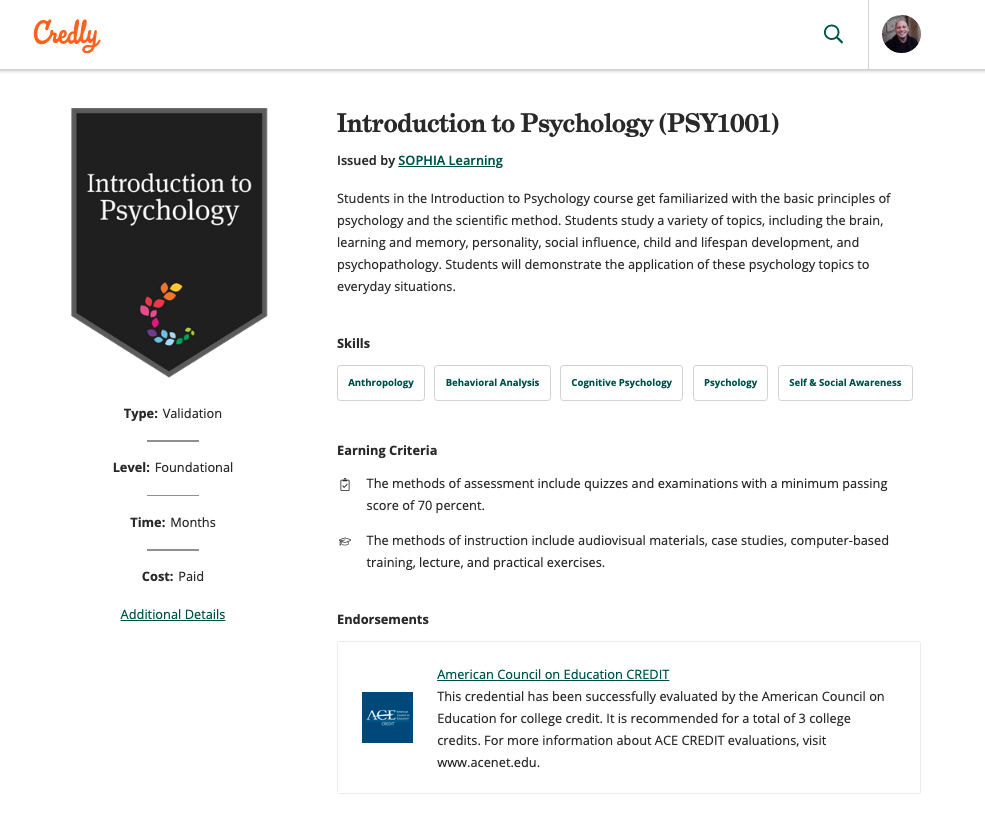 When you send your transcript, credential endorsements will appear within the Transcript itself.
When sending your Transcript, select "View Transcript and download a copy to your computer, allowing you to view your endorsements and full transcripts before selecting "send."
Please note: Endorsements enhance the value and validity of digital credentials and are controlled at the template level by the Issuing Organization. Quality controls are in place to ensure that both the issuer and endorsing organization agrees to the endorsement of the credential. Endorsement details include credit equivalents, including hours and level (i.e., undergraduate, graduate) and competencies.