Updated 06/06/2023
Credly is leading the digital credential movement, making talent more visible and opportunity more accessible. Credly is a Pearson company.


Whether that's entering the job market for the first time, moving forward in your existing profession, or making a career change, we're dedicated to helping you set yourself apart by representing valuable skills unique to your experiences in a way that is sharable and verifiable.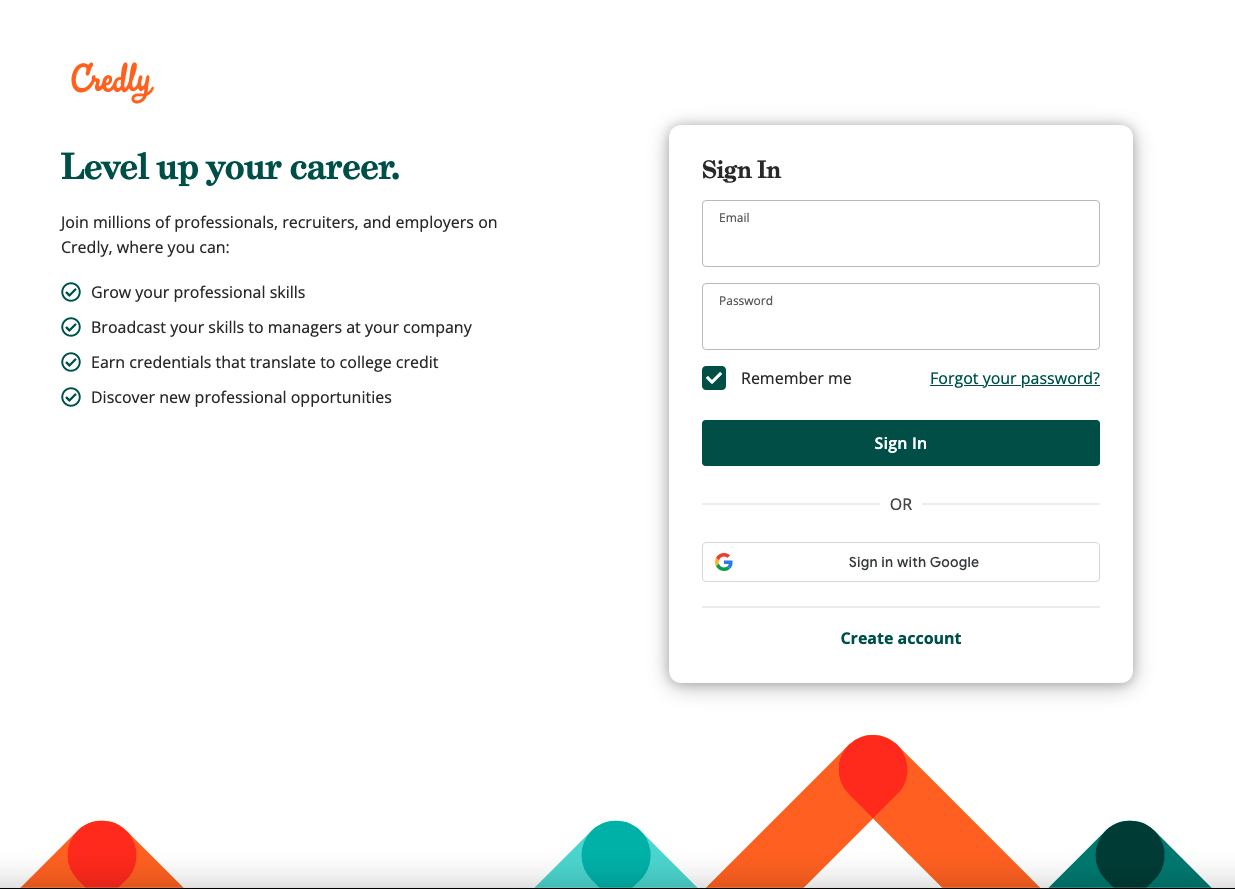 The platform was built mobile-first, so your experience with Credly will be just as good on your Android or Apple IOS mobile device as it is on a desktop computer.
Credly is supported by modern web browsers, so if you experience any issues with the website make sure your browser is an up-to-date version.